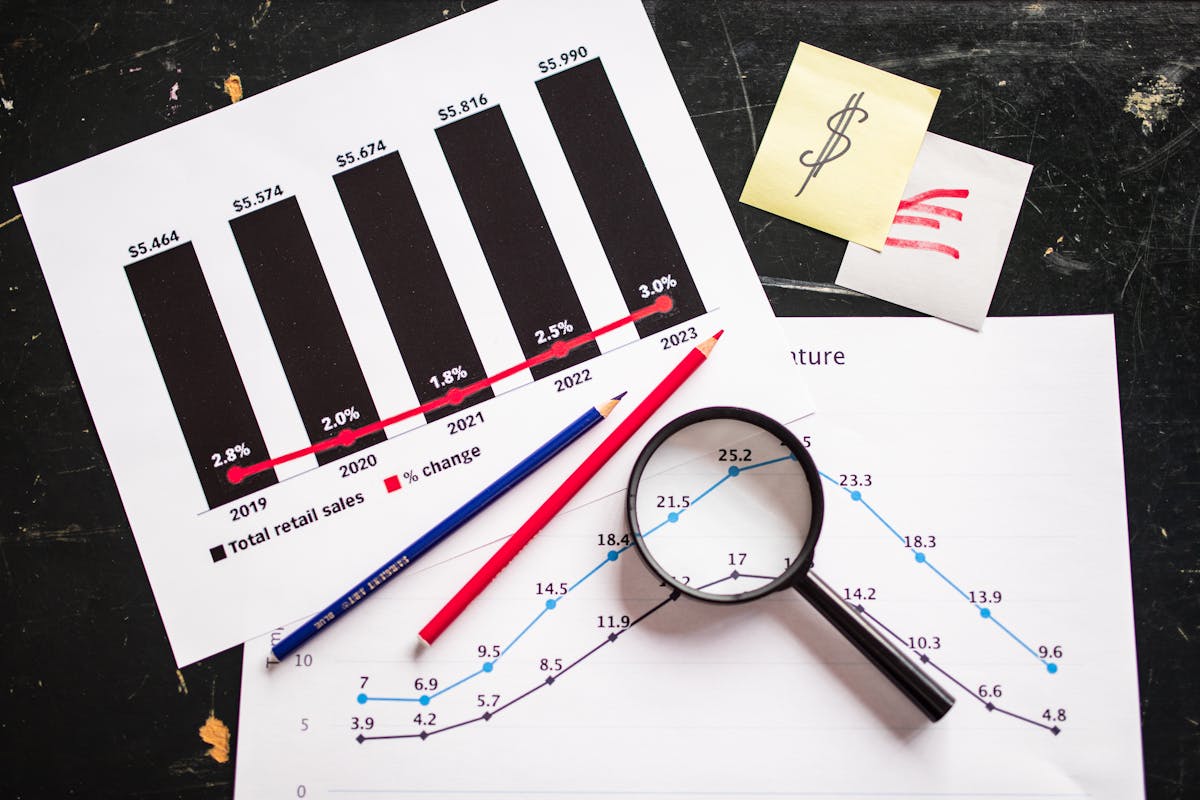 Have you ever been in a situation where you're out taking photos, and it seems like no matter what's happening with the weather or lighting, your shots just aren't turning out right? Olympus Live Time might just be the answer to your problems. This amazing technology is like having a small weather forecaster inside your camera that can help you get silky-smooth images no matter what Mother Nature throws at you.
Professional photographer Gary Clark opens up about how he enjoys taking photos of his local landscapes, even on a cold grey day in his pretty English seaside town best-known for its Grade I-listed Victorian pier. Clevedon offers strikingly beautiful and diverse scenes within just a few hundred meters, making it an ideal starting point for landscape photography. Today, Gary is lucky enough to have his Olympus lenses with him as he explores the pier, Ladye Bay, Clevedon Pill, Marine Lake and Harp Bay.
Gary starts his day at 9:30am hoping to catch high tide with his hi-viz jackets. He's found that this area makes for a good starting point when photographing static objects like metal stairs or the pier itself. As he sets up his camera systems, he notices that the light is not ideal for wildlife or bird photography so he reluctantly traded in his beloved Nikon D850 and Sigma macro lens setup for the Olympus OM-D E-M1 Mark III with M.Zuiko Digital ED 100-400mm lens - a lightweight landscape camera system move that has performed exceptionally well for him when capturing long exposures using Live Time technology.
Night photography with bright lights and light painting
Night photography featuring bright lights and light painting can be a challenging but rewarding experience. Capturing car tail lights, street performers, and other light sources present in low light conditions can create stunning and unique images. However, sometimes overly bright street lights don't make for the greatest light painting image.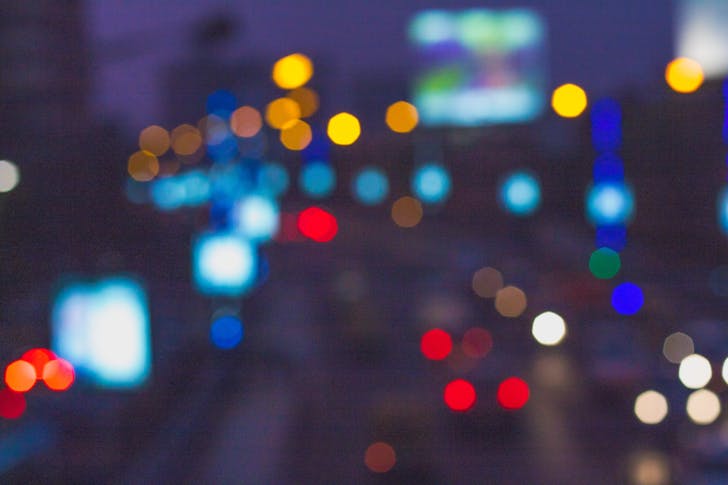 This is where Olympus Live Composite comes in. Using Live Composite mode allows you to take a long exposure shot while adding only new light sources to the image, meaning dark objects won't show up in your final product. This neat thing also ensures that bright surfaces remain illuminated without overexposure.
To take your night photography to the next level, try experimenting with light painting. By using Live Composite mode and a flashlight or other light source, you can create captivating images that capture movement and color like never before. The possibilities are endless when it comes to creating the greatest light painting image with this feature!
Gary's new long-exposure process
Gary explains his new long-exposure process using the Olympus OM-D E-M1 Mark III's Live Time feature. This camera offers an innovative way to monitor long exposures, which can be a bit confusing for some photographers. With Live Time, you can see the exposure time on the rear screen and a live histogram while you shoot.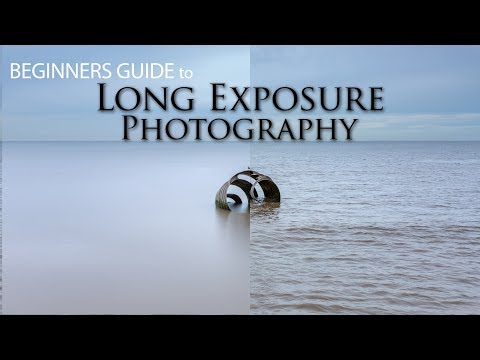 Gary's process involves setting up his shot, then using Live Time to take shots 8-10 seconds long during daytime shots or 120-180 seconds at night. The blank screen lets him adjust the exposure time as needed until he gets the perfect shot. This is a great option for those who want to capture stunning long-exposure images without having to do multiple exposures or blending in post-processing. With Live Time, you can see the image appearing in real-time, making it easier to achieve your desired results.
Discover the Secrets of Live Composite and How it Works
Have you ever wanted to capture a stunning image of the night sky or a colorful background with low light conditions? With Olympus' Live Composite feature, that's possible! Live Composite is an innovative two-step process that allows you to take long-exposure images without overexposing your subject.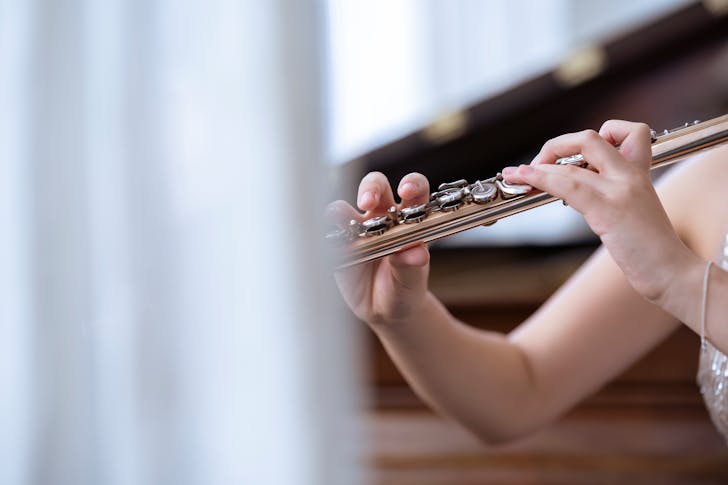 To use Live Composite, start by taking a reference image exposure. This will serve as the base layer for your composite image. Then, as subsequent additional images are taken, only the new light sources are added to view added to the static image - just like creating a lightning bolt show! This means that any changes in lighting can be captured without ruining the base image.
Live Composite is especially useful in situations where light sources are constantly changing or when you want to create a unique image develop over time. By using this feature, you can achieve stunning results and take your photography skills to the next level. So why not try out Olympus' Live Time feature and see what kind of amazing shots you can create?
Expand Your Photography Possibilities with Live Composite
If you're looking for a new photography technique to experiment with, look no further than the live composite function on your Olympus camera. This feature allows you to capture multiple images separately and combine them into a single image, creating stunning results that you may not have thought possible before.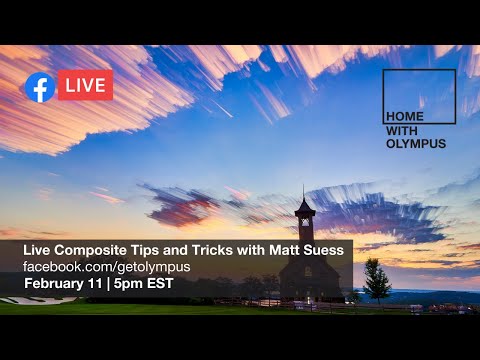 One great use for the live composite function is capturing lightning storms. By using this feature, you can take multiple shots of the storm as it progresses and the camera will only add new light sources to the image, resulting in a beautifully dramatic shot of the storm's progression across the sky.
Another great way to use live composite is by experimenting with nearby light sources. By taking several shots of a city skyline or night scene and combining them into one picture, you can create an image that captures all of the different lighting effects simultaneously. The possibilities are truly endless with this feature, making it an essential tool for any photographer looking to expand their creative options.
Enter Live Composite
One unique feature present in Olympus cameras is the live composite mode. It's a feature that sets them apart from other camera makers. Live composite or live time is the mode that allows you to create a longer exposure image while still keeping the foreground sharp and clear.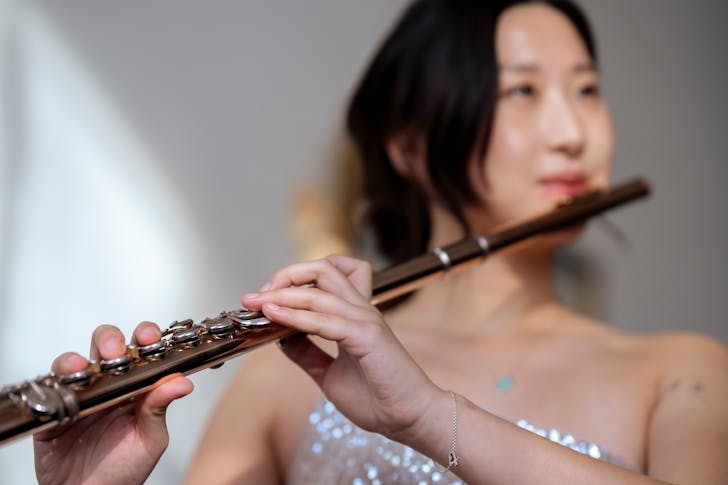 Live composite works by taking an original base image, then adding light from existing sources over a specified period of time. The camera takes multiple exposures and combines them into one final image. This process of light additive creates stunning images with a lot of detail and depth.
When using live composite, it's easy to capture beautiful shots of fireworks, cityscapes at night, or even campfire shows. The entire image will be well-lit and detailed without overexposing any parts of it. In summary, live composite is an excellent tool for creating stunning images with bright light sources by combining the original reference image with additional light sources.
Inquire About Pre-Owned Equipment with Our Form
If you're interested in purchasing pre-owned Olympus Live Time equipment, we've got you covered. Our online form allows you to inquire about available items, and our team will be quick to respond.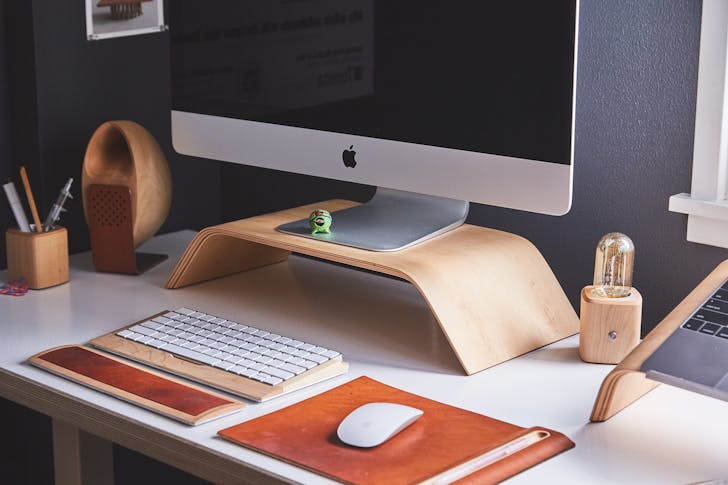 All of our pre-owned equipment goes through a rigorous inspection process before being offered for sale. We categorize each item based on its condition, which ranges from unmarked excellent to heavy signs of wear. Additionally, the optics are thoroughly checked and cleaned for optimal performance. So whether you're looking for an item with minimal signs of use or one with extensive wear, we have something for everyone. Don't hesitate to fill out our form today to inquire about available items such as box manual usb cable charger av cable software strap case binoculars lens case rainguard lens hood objective covers!
Camera deals, prizes and latest news
Camera enthusiasts, it's time to rejoice! Olympus Live Time is taking the world by storm with its latest product advice, camera deals, reviews, and unmissable photography news. But that's not all - Olympus Live Time is also running exciting competitions where you can win amazing prizes. So don't miss out on this opportunity to take your photography skills to the next level.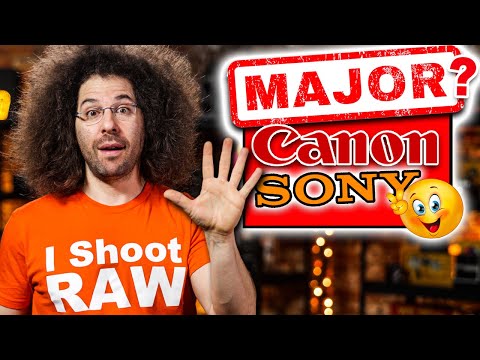 If you're someone who loves taking selfies, then you'll be thrilled to know that Olympus Live Time has recently launched a wearable AI camera. Yes, you heard it right! This camera is completely illegal and can be worn inconspicuously for capturing candid moments effortlessly. But wait, there's more - if you're looking for a budget-friendly option for your photography needs, check out the Redmi Note 12 Pro - the world's lowest priced 200MP camera phone.
Did you know that digital TLRs (twin-lens reflex cameras) were secretly developed by ex-Apple directors? It's true! These cameras are now available at 7 places worldwide through Olympus Live Time. With its high-quality optics and advanced features such as WiFi connectivity and touch screen displays, digital TLRs are changing the game of traditional photography. So what are you waiting for? Visit Olympus Live Time for all the latest camera deals, prizes and news updates!
What kind of image works well with Live Composite?
Live Composite is an amazing feature provided by Olympus in their cameras. It allows you to create stunning images that include star trails, lightning flashes, fireworks, and much more. This feature works perfectly when there are bright lights present in the scene.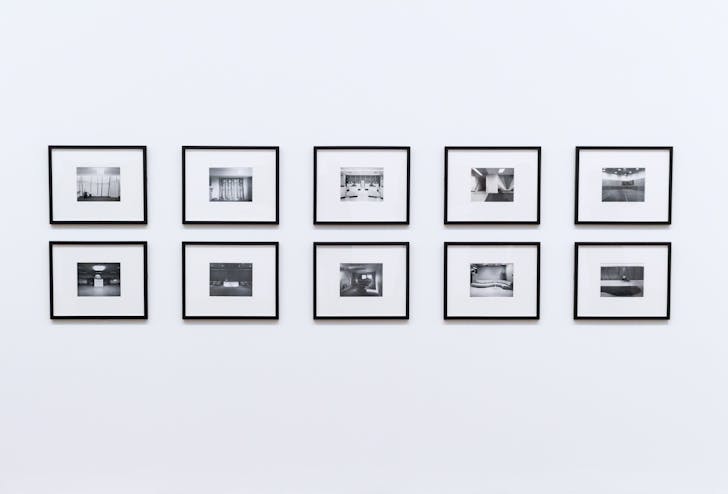 If you love light painting or night photography, then Live Composite can help you achieve the full benefit of these techniques. The specific types of images that work well with Live Composite are those that require manual focus and manual settings like aperture and shutter speed. With this feature, you can adjust the exposure time for each shot and combine them into a single image.
In summary, Live Composite is a fantastic feature for creating unique images that include bright lights and night scenes. It works best with specific types of photography such as light painting and night photography, where manual focus and settings are required. So if you want to take your photography skills to the next level, start experimenting with Live Composite today!
Discover the Camera Set Gary Can't Live Without!
Olympus OM-D E-M1 Mark III opens up a whole new world of possibilities for photographers who are looking for lighter, smaller, and more robust camera gear. Thanks to its impressive image stabilization system, this camera offers superb kit lens that is perfect for landscape photography. With its versatile focal length, it's easy to leave your standard kit lens at home and carry only the Olympus OM-D E-M1 Mark III with you.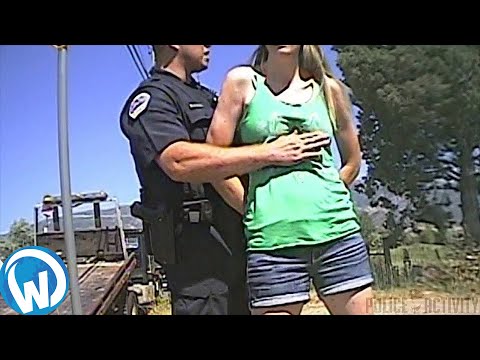 Along with the Olympus camera, 3 JJC Remote Trigger technology built-in allows you to shoot pictures from different angles and distances effortlessly. A third's lens is also provided as part of the package, making sure your landscape work is superbly built. The 5 V6 100mm Filter Holder offers a stable and versatile filter system that allows you to stack multiple polarizers allowing you to capture beautiful moments in nature.
The 3 Legged Thing Winston Tripod opens up even more opportunities for photographers who want to take their seascape photography game to the next level. This go-to tripod is perfect for all kinds of photography needs and can support heavy equipment without tipping over. All these features combined make Gary's camera set an excellent choice for anyone looking to improve their landscape photography skills in 2022. Reading 5 articles on Olympus OM-1 Review opens up unlimited access for photographers who want to explore third's lenses and learn about other tips and tricks that can help them achieve stunning results!
Frequently Asked Questions
What is Olympus live time?
Olympus Live Time is a feature that allows you to see a live preview of the long exposure shot you are about to take, making it easier to adjust settings and get the perfect shot.
Can you use live composite in the daylight?
Yes, you can use live composite in daylight to create long exposures without overexposing the image. This technique is especially useful for capturing light trails and fireworks.
What are the different long exposure features available with Olympus cameras?
Olympus cameras offer several long exposure features, such as Live Composite mode, Live Bulb mode, and Time mode. These features allow photographers to capture stunning night shots, light trails, and starry skies with ease.
Does the Olympus OM-D E-M5 have live time?
Yes, the Olympus OM-D E-M5 has a live time feature which allows for real-time monitoring of long exposures.
How to use Olympus Live Composite mode?
To use Olympus Live Composite mode, set the camera to manual mode and select Live Composite from the shooting menu. Then, adjust exposure settings and press the shutter button to begin capturing long exposures that will gradually build up to a final image.