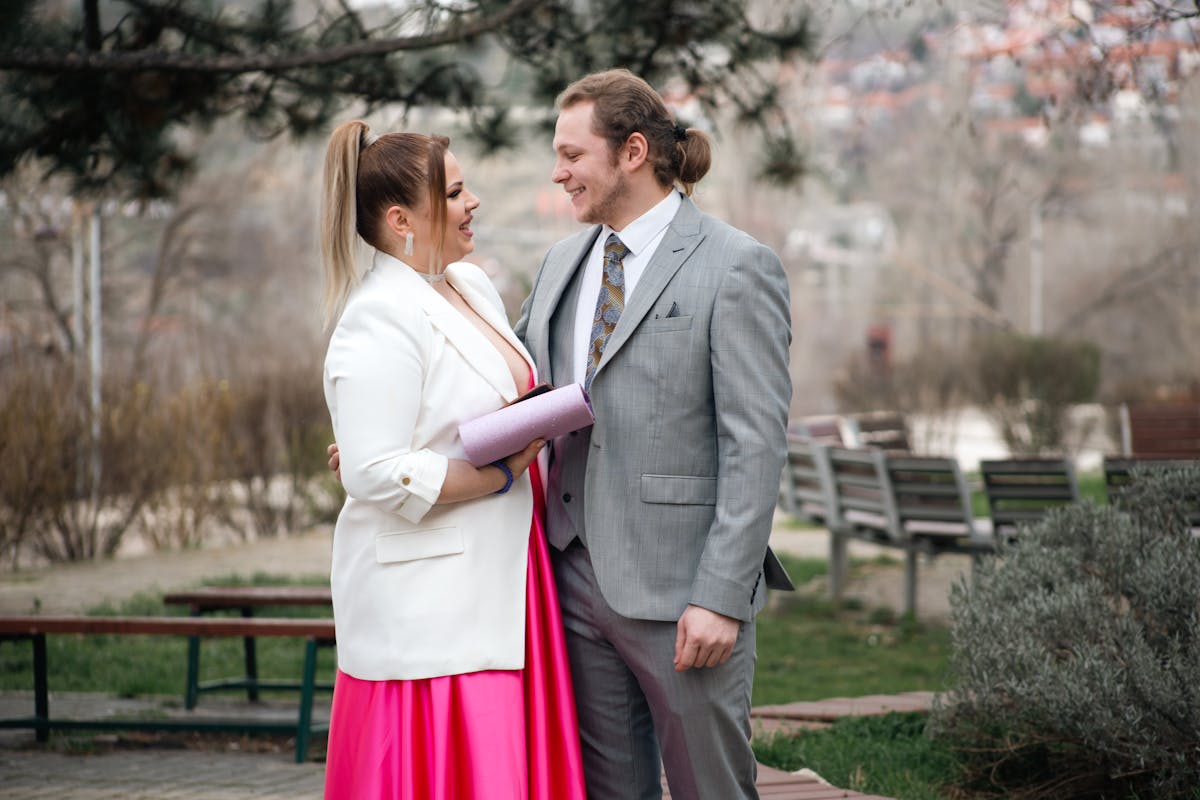 If you're a wilderness photographer like Teryani Riggs, you know that there's no such thing as bad weather – only bad gear. That's why we asked Teryani to write a guest review of her favorite piece of equipment for storm season on the Oregon Coast: the Vortex Storm Jacket.
Winter storms on the coast can be brutal, with low sun angles creating amazing light but making it difficult to protect your expensive camera from the rain and wind. For Teryani, this means frequently swapping out plastic bags on her camera back or risking damage to her gear. But when she finally decided to invest in the Vortex Media Storm Jacket Pro, all that changed.
Rain jackets for cameras aren't new, but not all are created equal – and some can be prohibitively expensive. The truth? The Vortex Storm Jacket is fairly affordable and does an excellent job of keeping moisture out. In this vortex storm jacket review, Teryani will break down exactly what sets it apart from other options on the market and why she never heads into storm season without one.
Uncover the Truth: Vortex Storm Jacket Review
If you're a photographer who loves to capture nature in action, you know how crucial it is to have the right gear to protect your camera. The Vortex Medias Storm Jacket promises to keep your camera safe from rain, snow, and dirt with its waterproof nylon sleeve. The jacket is designed to fit snugly over your camera and lens, cinching tightly at both the lens end and body end.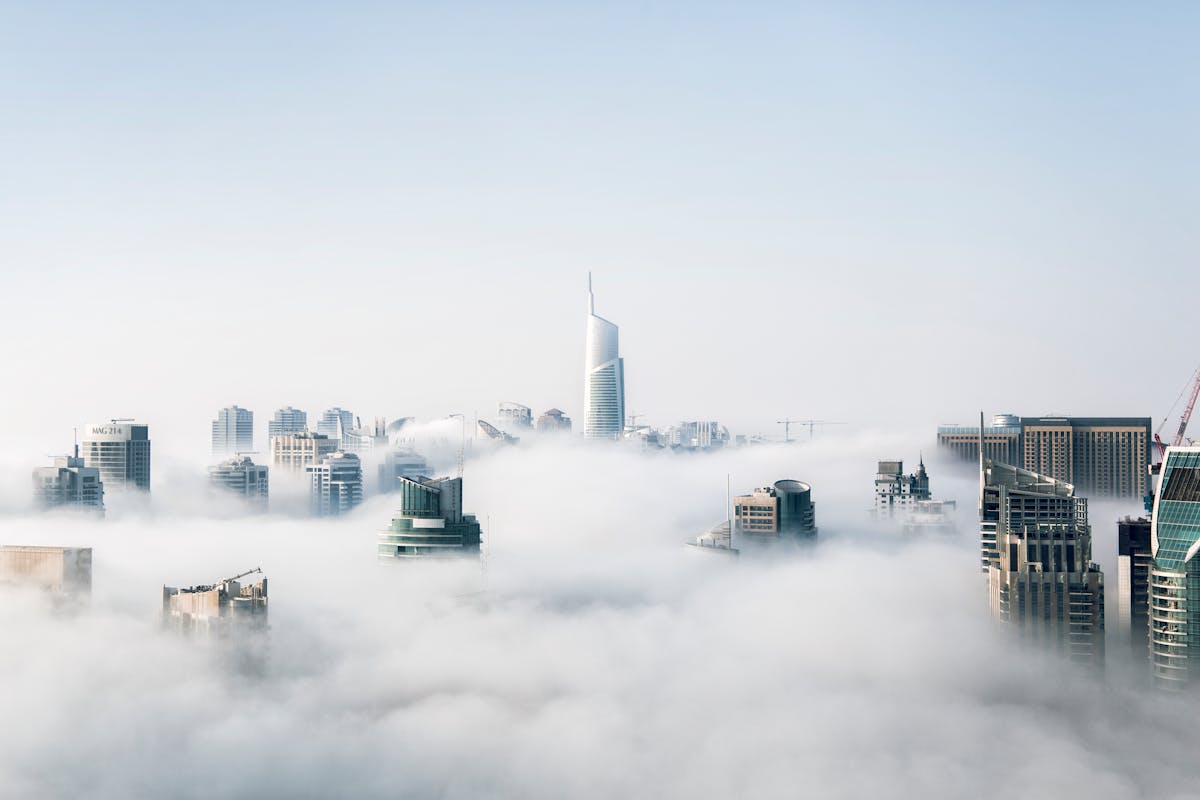 There are two versions of the Vortex Storm Jacket available: the standard version and the pro version. Both have a velcro-sealed opening that allows you to access your camera's controls easily. Additionally, there's a tripod opening I'd recommend for those using side-mounted gimbals such as RRS PG-02 or Wimberley Sidekick. The sizing chart can help you choose between XS and XXL depending on your camera size.
The pro model has an additional feature not found in the inexpensive version – side-mounted gimbals that allow easy adjustment of your camera's position while still keeping it protected from the elements. Overall, I'd say this jacket is worth considering if you're serious about outdoor photography and need reliable protection for your gear.
Finding the Perfect Fit and Customization for You
When it comes to storm jackets, finding the perfect fit is crucial. With variations standard across brands, sizes can differ greatly between small size and medium-sized cover. It's important to not only find a jacket that fits well but also allows for customization. The Vortex Storm Jacket offers a low profile design that allows for easy access to your lens setup while still providing protection from the elements.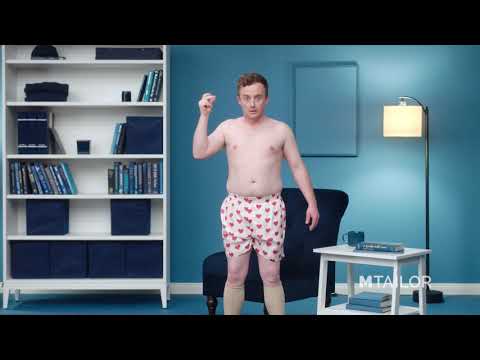 One aspect of customization offered by the Vortex Storm Jacket is its velcro slit that allows for different lens combinations. This feature makes it easier to set up your camera and change lenses without having to remove the entire jacket. Additionally, the compress pretty feature ensures that your gear is secure inside the jacket, so you don't have to worry about anything shifting around during use.
For those who are looking for even more customization options, the Vortex Storm Jacket Pro Model offers even more features such as an adjustable hood and built-in hand warmer pockets. No matter which model you choose, finding a storm jacket that fits well and offers customization will help ensure that you're always ready to capture that perfect shot.
Creating Effective Design for Practical Everyday Use
When it comes to photography equipment, practicality and functionality are key. This is particularly true when it comes to the Vortex Storm Jacket, an accessory designed to protect your camera from the elements. Available in XL Pro version, this storm jacket is a perfect match for larger lenses like the Canon 200-400.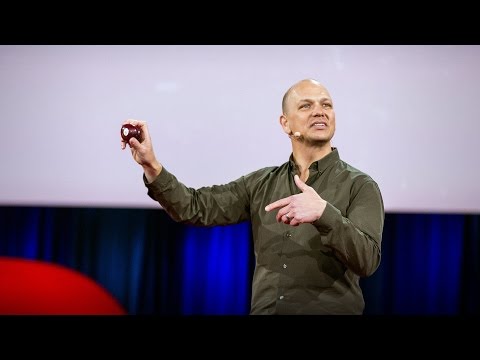 The beautifully simple design of the Vortex Storm Jacket offers a tapered shape that fits snugly around the lens and has arm holes that allow you to access the camera's controls with ease. The cover rotated 90 degrees to accommodate side-mount variation, something that previously proved problematic with other rain covers on the market. The manufacturer expects their storm jackets to be used in high-pressure situations, so they are made of durable materials that withstand falling rain and even torrential downpours.
One of the main benefits of using a Vortex Storm Jacket is its versatility. You can use it with hotshoe flashes, strobe heads, I'm pack 4 or 5 storm jackets or even tank hydrophobia or LensCoat Raincoat covers. It also comes with a carrying pouch and decently sized plastic clip that you can attach to your camera bag or belt system. The shoulder strap-mounted design allows you to carry your camera comfortably while still having quick access to it at all times. Additionally, its open-back design allows for easy access to controls without having to take off the cover hanging over your lens hood – perfect for situations where time is critical!
Media Storm Jacket Pro | Design & Usage
When it comes to storm jackets, the vortex media storm jacket pro stands out from the rest. The simple deceptively design of this jacket is made with ripstop fabric that is completely waterproof and won't melt. The back half of the storm jacket has a slightly flanged outwards design that allows it to easily accommodate any camera body.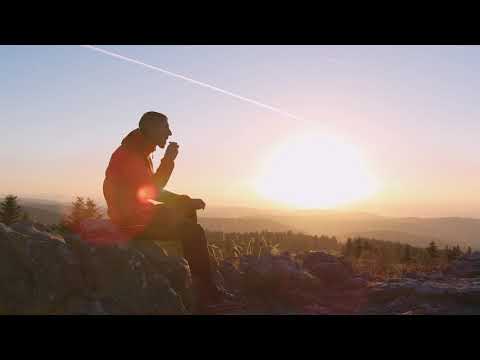 The nylon tube design of the vortex media storm jacket pro keeps the fabric off your lens, providing clear and uninterrupted shots. The correctly cinched hood and tripod slit ensure that your gear stays safe and dry even on the wettest days. Photographers mention clipping their storm jackets onto their tripods while they're taking photos on a stormy day.
One of the best things about this storm jacket is its lightweight compressible design. It comes with a zippered pouch that makes it easy to pack away in your backpack or camera bag for multi-day trips. This saves you from having to pack several wet individual pieces of clothing - just one Media Storm Jacket Pro will do! Overall, this highly rated piece of weather protection equipment is perfect for anyone looking for an annoyling strong yet easy-to-use solution for staying dry while taking photos outdoors!
Frequently Asked Questions
What is Vortex Media's Storm Jacket?
Vortex Media's Storm Jacket is a protective cover designed to keep your camera dry in wet weather conditions.
What is the best rain cover?
The best rain cover depends on the specific needs and budget of the user. However, popular brands like Sea to Summit and Osprey offer high-quality rain covers for backpacks.
Do You need A Storm Jacket for photography?
A storm jacket is not necessary for photography, but it can be helpful in protecting your camera gear from rain and wind. It ultimately depends on your location and the weather conditions you will be shooting in.
Is the north face Vortex a good jacket?
Yes, the North Face Vortex is a good jacket as it is made with durable materials, has multiple pockets for storage, and is designed to keep you warm and dry in harsh weather conditions.
What is a storm jacket camera cover?
A storm jacket camera cover is a protective gear designed to shield cameras from harsh weather conditions like rain, snow, and wind. It provides a waterproof barrier that keeps the camera dry and safe while still allowing access to all camera controls.