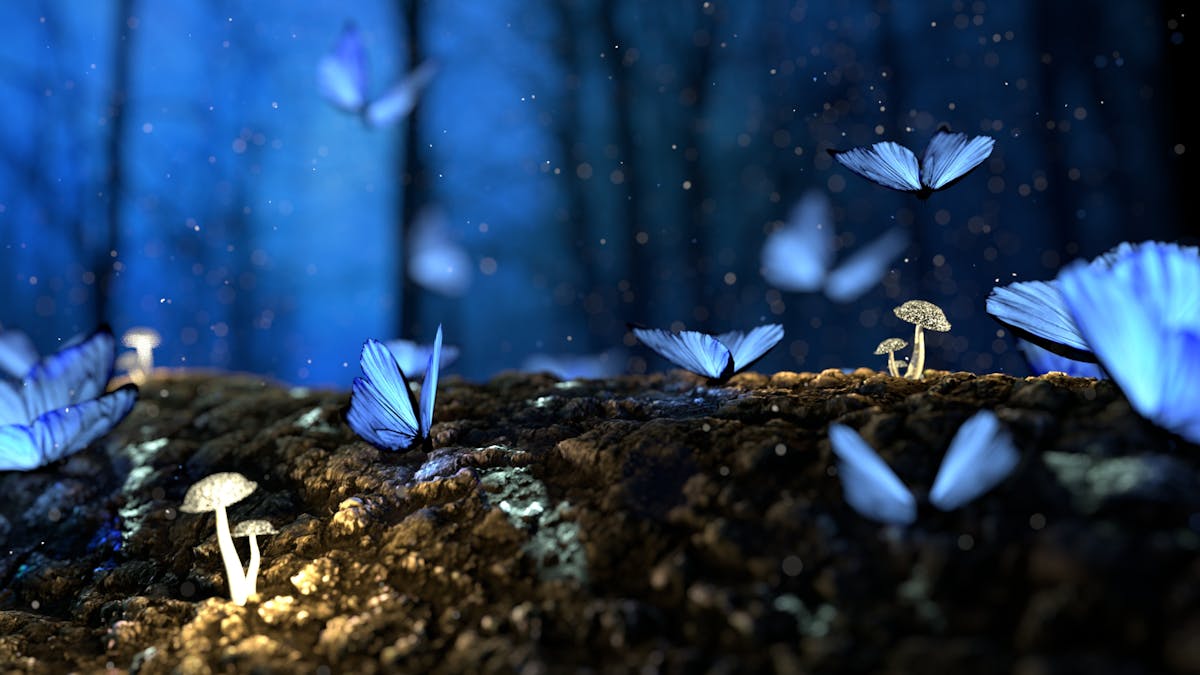 In this series we've looked at how to increase exposure and reach your online audience through building a photography website. Whether you're using a website-builder service, building from scratch or opting for an alternative build, having a photography site is crucial to showcasing your work and growing your business.
Part 1 of this series saw us delve into the world of photo sharing sites and the limitations they bring. In Part 3 we explored Drupal, its back-end capabilities and how it offers an alternative way to build your photography website. Now in Part 4, we turn our attention to one of the most popular CMSs available: WordPress.
Widely considered as one of the best systems for creating photography sites due to its continual updates and ability to comfortably meet any requirements, WordPress is certainly worth considering. The default WordPress site won't have all the functionality you need so we'll show you how to add relevant information and functionality using plugins. With over 20,000 themes suitable for a photography website and more than 500,000 plugins at your disposal – you're sure to find what you need to create a stunning photo website that showcases your favourite images or even sells your portfolio.
Crafting a Creative & Stunning Photo Website with WordPress
Are you looking to showcase your photography skills online? If so, WordPress is the perfect platform to create your own stunning photo website. With internet access available almost everywhere, it's essential to have an online presence where potential clients can view your work.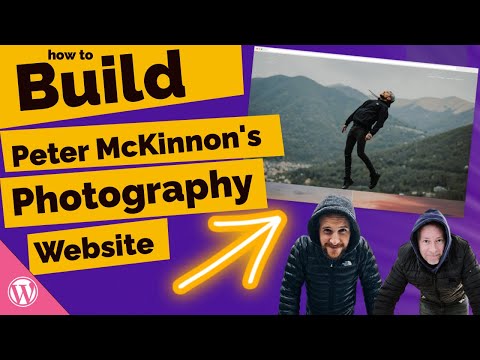 To get started on developing a photo website, there are several things you need to ensure that you have images ready for upload. First, you'll need a development application like MAMP Pro or Laravel Homestead to help you create and test your website locally before launching it. Second, make sure all of your images are high-quality and edited appropriately for web usage.
Finally, with WordPress, creating a photo website is easy enough that in just one day of dedicated work, you can have a professional-looking site up and running. So don't wait any longer; start showcasing your photography skills today!
Find a Wealth of Ideas and Motivation with Our Weekly Tips
Looking for inspiration and motivation to take your photography website to the next level? Look no further than our weekly tips! Our blog features a wealth of ideas and insights that can help you stand out from the crowd and showcase your work in its best light. Whether you're just starting out or looking to refine your skills, we've got the resources you need to succeed.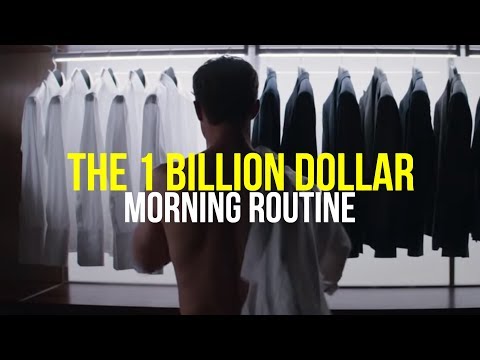 From creative bloq to exclusive special offers direct from top photographers, our blog is packed with tips and tricks that can help you take your photography to new heights. Whether you're looking for insight into logo designer Milton Glaser loved by many, or want to explore the fascinating world of Heinz posters and Absolut winners, we've got you covered. With our help, you can create stunning images that capture the beauty of the world around us.
But it's not just about technical skill – creativity is key when it comes to photography. That's why we also offer tips on optical illusions, composition, color theory, and more. Whether you're exploring the latest trends in fashion photography or capturing the love NY logo in all its glory, we've got everything you need to unleash your imagination and create truly captivating images. So why wait? Sign up for our weekly tips today and start taking your photography website to new heights!
Build a WordPress photo website in 10 steps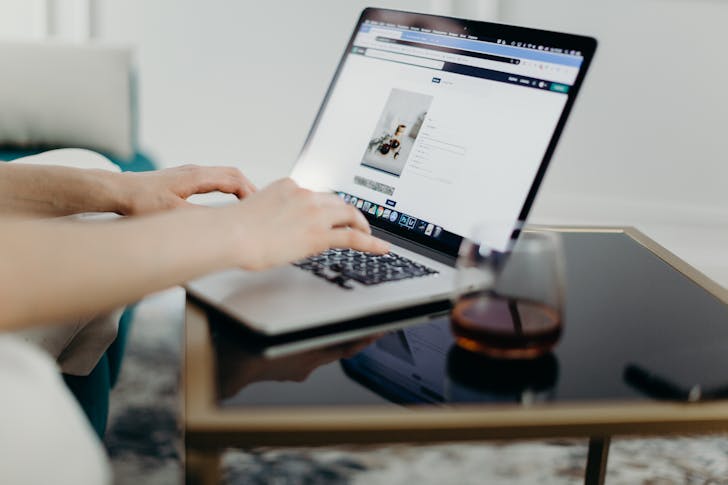 Building a WordPress photo website can seem like a daunting task, but with these 10 easy steps, it can be done in no time. First, download an application called MAMP to create a local environment ahead of the actual build. Next, choose a theme and install necessary plugins such as Jetpack and Yoast SEO. Then, create pages for your website and add media galleries to showcase your photos. After fully testing your website, it's time for subsequent deployment - getting your website live on the internet for all to see!
Get a Head Start: Understand These Fundamental Key Concepts
If you're interested in creating a photo website, there are some fundamental key concepts you should understand before getting started. First, consider what hosting arrangements you'd prefer. There are many options available, including self-hosting or using a hosting provider. To host your site locally, you'll need to set up a local environment on your computer with software like XAMPP or MAMP.
Once your hosting is sorted out, you can begin building your site using WordPress Core. This free and open-source content management system powers over 30% of websites online today. You can download it from WordPress.org and install it on your server. If you're new to WordPress, don't worry – there are plenty of online resources and tutorials available to help you get up to pace honing your problem-solving skills.
Next, you'll want to deploy your site by transferring it from your local environment to the web host where it will be publicly accessible. Some popular hosting providers include Bluehost and 123-reg.co.uk – simply search online for the best option for you. Once you've chosen a hosting provider, follow their instructions for transferring your site from your local environment to their servers. With full control over the design and functionality of your photo website, the possibilities are endless!
Get Exciting Camera Deals, Prizes and the Latest News!
If you are a photography enthusiast looking for stunning camera lenses, product advice, camera deals reviews or unmissable photography news, then this is the perfect website for you! We offer a wide range of products to satisfy your passion for photography. Our website features everything from cameras and lenses to memory cards and accessories.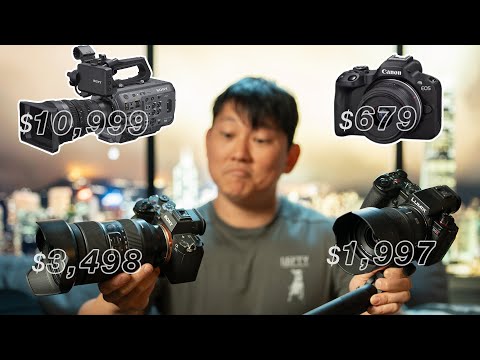 We also host exciting competitions where you can win amazing prizes. From the latest HBO series on Blu-ray to the new Lexar Professional CFexpress Type A Card Diamond Series and much more, our competitions are not to be missed! You can test your memory skills with our memory game or show off your photography talents in our monthly photo contest. Don't forget to check out our blog section for helpful tips and tricks on how to take better pictures.
The wait is finally over! We have some great news for all our customers who have been eagerly waiting for the arrival of Soft Alfred Camera App. This app provides robust security hard by using motion detection and recording videos in real-time. It allows you to monitor your home or business 24/7 with ease. With one simple click, you can view live video feeds from your smartphone or tablet anywhere in the world. So what are you waiting for? Head over to our website now and start exploring all that we have to offer!
Frequently Asked Questions
What are some good websites for photography?
Some good websites for photography include Flickr, 500px, and National Geographic. These sites offer a range of high-quality images from professional and amateur photographers, as well as tips and tutorials on improving your own photography skills.
How to install a WordPress theme for photography?
To install a WordPress theme for photography, go to Appearance > Themes in your WordPress dashboard, click on "Add New," select "Upload Theme" and choose the theme file from your computer. After it's uploaded, click "Activate" and you're done!
How to create the best photography website?
To create the best photography website, focus on high-quality visuals, user-friendly navigation, and engaging content that showcases your unique style and skills. Consider using a professional platform or hiring a web designer to ensure a polished and effective online presence.
Should a photography website show rather than tell?
Yes, a photography website should show rather than tell. High-quality images are the best way to showcase your work and give potential clients a sense of your style and skills.
Is your photography website design overshadowing what's really important?
It's important to strike a balance between a visually appealing website design and showcasing your photography work. Your website should enhance your images, not distract from them.